W. Reid Litchfield, MD, FACE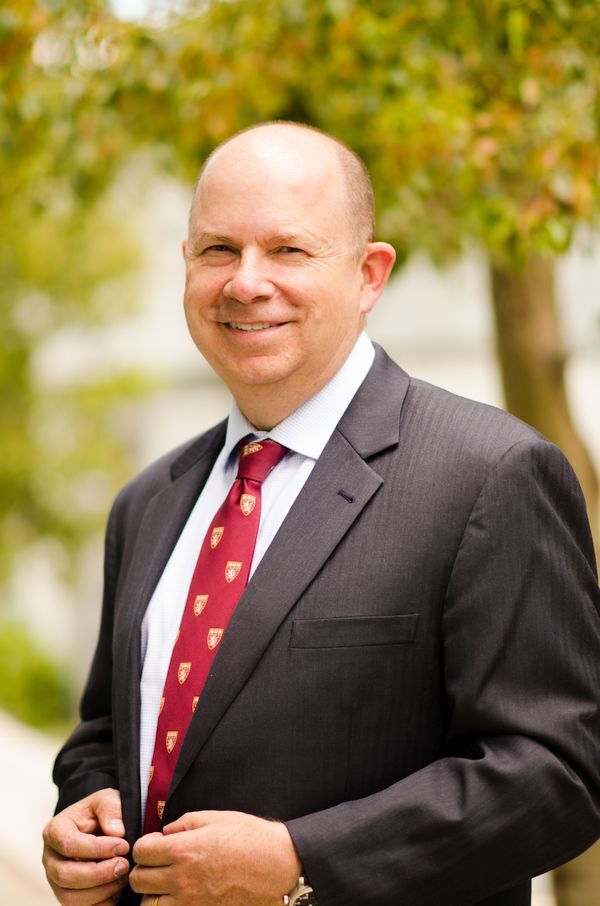 Dr. Litchfield graduated summa cum laude from Brigham Young University and received his M.D. from the University of Calgary, where he also completed a 3-year residency in internal medicine. He completed his endocrinology training at Harvard Medical School and is the author of more than a dozen scientific publications. He has been a Principal Investigator in many clinical research protocols studying the effects of cutting-edge therapies in endocrinology. Dr Litchfield is consistently ranked in the Top Doctors of Las Vegas by his patients and medical peers. Dr. Litchfield is the founding President of the Nevada Chapter of the American Association of Clinical Endocrinologists (AACE) and served two terms on the National Board of Directors of AACE. His scope of practice includes the full spectrum of adult endocrinology with special interest in thyroid cancer, thyroid disease, pituitary disease and use of advanced technologies in diabetes care. He is an avid fly fisherman and cyclist.
---
Violet Amirjalali, PA-C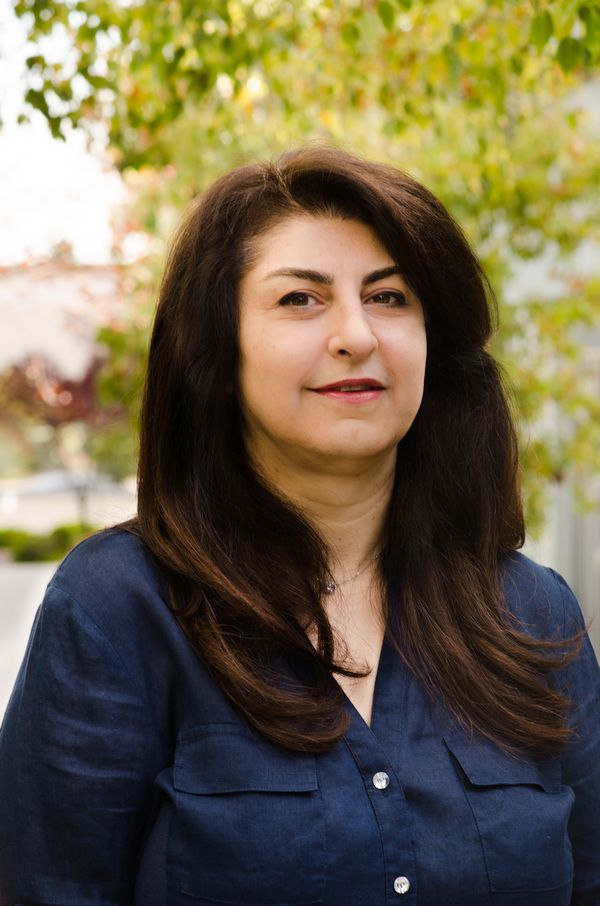 Violet Amirjalali brings over 20 years of medical experience to Desert Endocrinology. She worked as a Nuclear Medicine physician and Associate Professor in Tehran, Iran for 14 years prior to immigrating to The United States of America. She completed her U.S. certification as a Physician Assistant at Touro University Nevada. She practiced Family Medicine for 2 years and ultimately joined Desert Endocrinology in 2013. Violet has a wealth of experience in thyroid disorders including disorders of thyroid function, nodular thyroid disease and thyroid cancer. She also has special interest in polycystic ovary syndrome, pituitary disorders and both type 1 and type 2 diabetes mellitus.
---
Jamie Jadid, FNP, CDE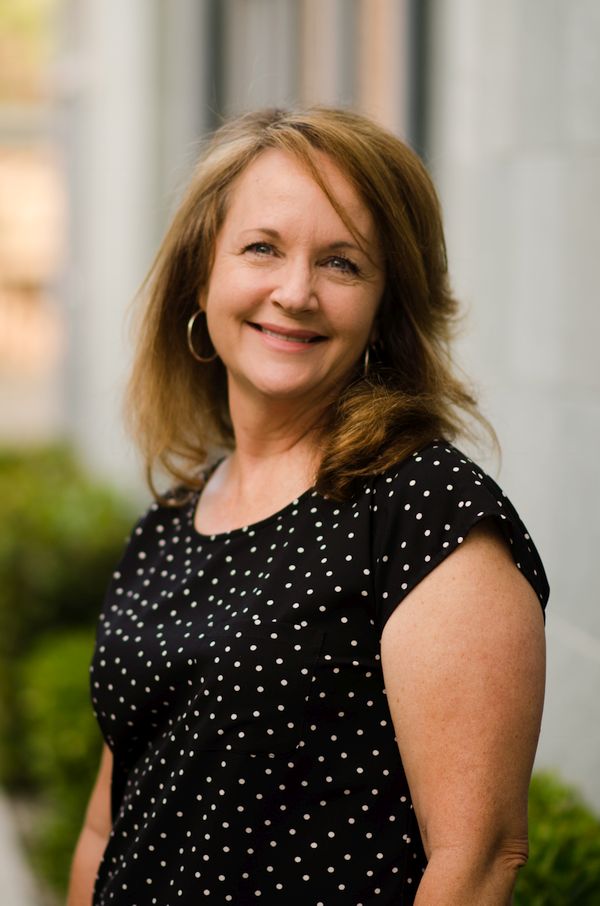 Jamie Jadid is board certified as a Family Nurse Practitioner and earned a Master of Science in Nursing from the University of Nevada, Las Vegas. She also holds certification in Advanced Diabetes Management and is a Certified Diabetes Educator. She joined Desert Endocrinology in July of 2018. Previously, she was employed at the High-Risk Pregnancy Center where she spearheaded their diabetes consulting program, providing care for women with diabetes in anticipation of, during, and after pregnancy. She served as the coordinator of their Diabetes Education Program that was recognized by the American Diabetes Association for meeting their program requirements. Jamie has been a guest speaker at national conferences speaking on the pathophysiology and treatment of diabetes, diabetes management in diverse populations and diabetes in pregnancy. Jamie's practice is not limited to diabetes care but also includes use of diabetes technology and general endocrine care.
---
Amanda Flohr, PA-C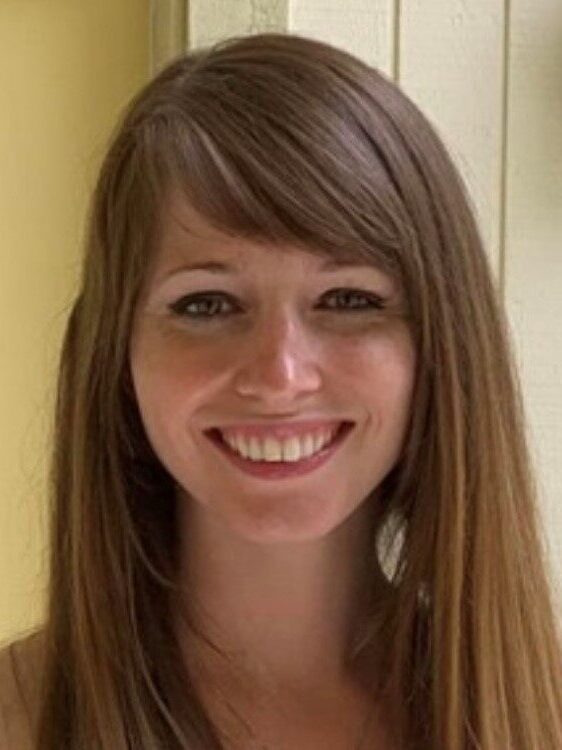 Amanda Flohr is a certified Physician Assistant with a special interest in endocrinology. She graduated summa cum laude from San Jose State University where she majored in Biology (Systems Physiology) and minored in Chemistry. She went on to graduate from Touro University with two Masters degrees, one in Physician Assistant studies and the other in Public Health. She was the first PA at her school to complete the Interprofessional Diabetes Certificate Program and is a certified trainer in The Diabetes Empowerment Education Program. After graduating, she started working in an endocrine clinic in San Jose, California, serving people from diverse backgrounds and means and before joining the team at Desert Endocrinology. Outside of the practice, she mostly enjoys reading but also likes to day hike, ride dirt bikes, and occasionally ground crew for a Vietnam-era warbird, the A-4 Skyhawk.